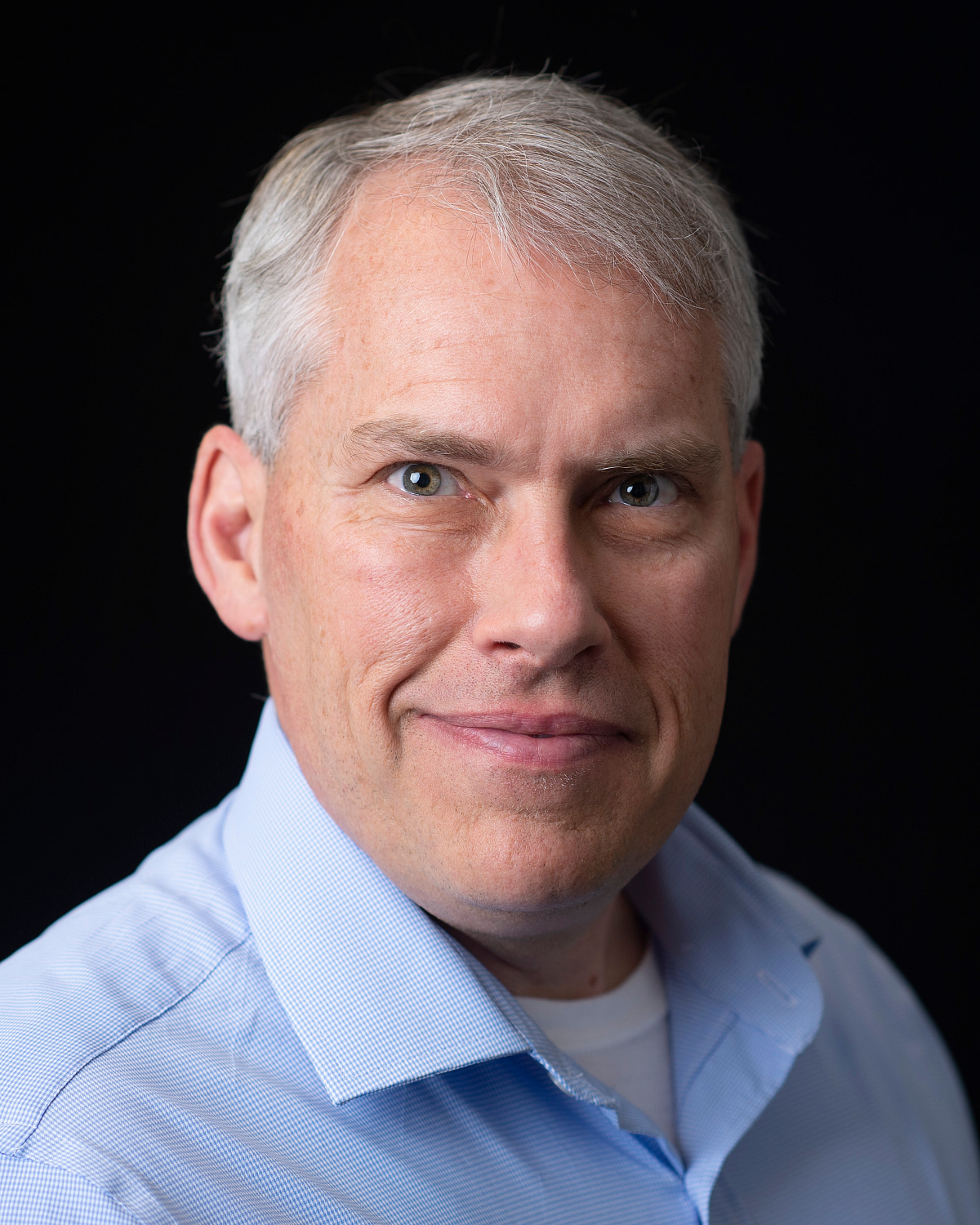 Marcus Williamson
Chief Operating Officer
Marcus began his construction career in the trades over 30 years ago. His career spans projects across 8 countries and 12 states.  At PIDC, Marcus is responsible for oversight of operations including all projects, corporate safety, preconstruction support, staffing and resources, personnel training and document control.
Drawing on his experience working as client, contractor, designer and planner, Marcus believes in building a positive relationship across the entire team (internal, client, and subcontractors), relying on shared values of integrity, communication and appreciation of each member's goals. This principle has resulted in a proven track record of delivering quality projects, integrating client needs with the strengths of his teams and focusing on innovative and solution-oriented approaches.
Marcus first met PIDC CEO, Peter Young, and VP, Kevin Jansen, while working at Marshall Contractors.  In 2001, Marcus felt a strong calling to serve and entered the U.S. Navy Civil Engineer Corps.  There, he spearheaded a diverse range of Department of Defense projects, overseeing the full spectrum of services from master planning through construction, across multiple industries, and utilizing advanced technologies. He was awarded the Bronze Star for proven leadership of construction projects under combat conditions. After retiring from military service, Marcus was delighted to join forces again with Peter and Kevin at PIDC.
Marcus earned a Master's Degree in Integrated Facility Management from Georgia Institute of Technology and a Master's Degree in Military Science from Marine Corps University. He is a graduate of Northern Arizona University with a BS in Civil Engineering.  He is a registered professional engineer and has earned the highest certifications in Public Works Management and Federal Construction Contracting.  Marcus and his wife Joanna reside in Providence, RI and have two wonderful boys in college working on their engineering degrees.