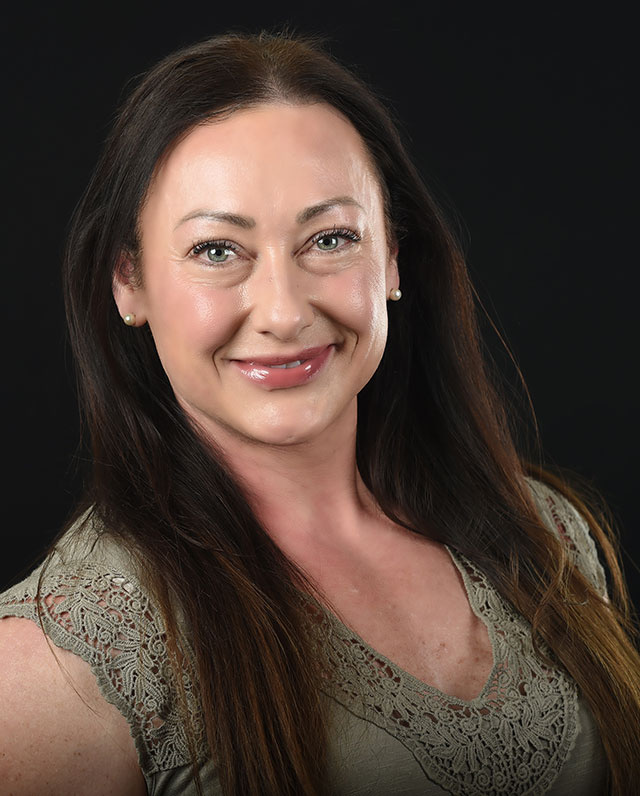 Jill Blondin
Vice President, Finance & Accounting
With over 20 years of accounting and finance-related experience, Jill Blondin is responsible for managing all financial, accounting and administrative functions at PIDC — including our relationships with banks, insurers and sureties. Her multifaceted day-to-day duties include financial reporting, cash management, budgeting and forecasting, project cost accounting, cost analysis and corporate tax planning. Jill also handles all human resources, payroll and IT functions.
While earning a Bachelor of Arts degree from Boston College with a concentration in Accounting, Jill was inducted into the prestigious Jesuit Honor Society, Alpha Sigma Nu. A fitness enthusiast, Jill has completed seven marathons including the Boston Marathon. Once a competitive CrossFit Athlete and trainer, Jill is now a "Pro" with the IFBB (International Federation of Body Builders). She has competed on the prestigious Olympia stage and most recently earned herself a respectable 6th Place world ranking at the Rising Phoenix World Championships.
Jill is an active member of Coast to Coast Dachshund Rescue and frequently volunteers her time to walk dogs at The Worcester Animal Rescue League. She currently resides in Uxbridge, MA, with her Dachshunds, Bailey and Reese.