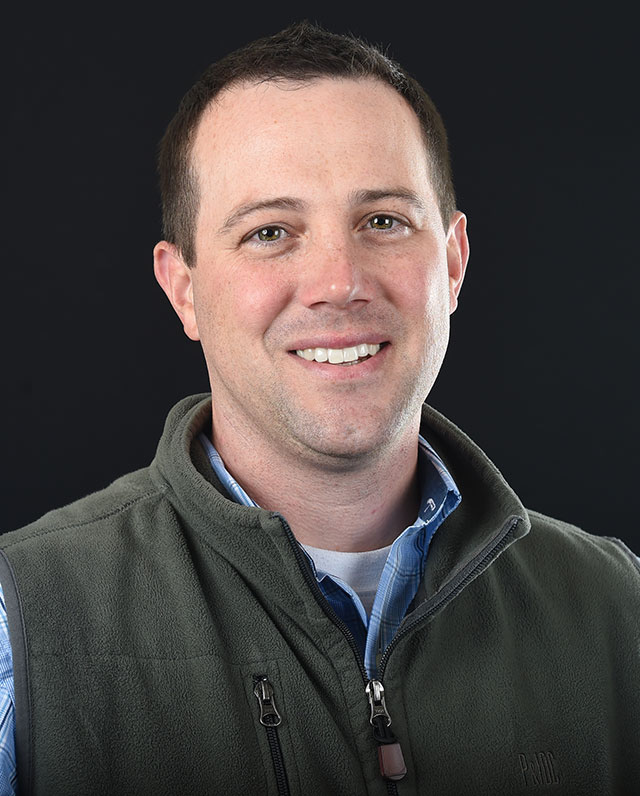 Gabe Recos
Project Executive
Gabe joined the PIDC team in 2009 and has progressed to his current role as project executive.  His responsibilities include managing multiple projects as well as providing services for direct purchasing of long lead HVAC equipment.  Gabe works closely with a team of superintendents, project managers and project coordinators to provide a high level of service to both the client and project design team. 
With close to 20 years in the construction industry Gabe has gained a very broad knowledge through his multiple roles and projects across a variety of commercial construction projects.  By inserting himself early into a project Gabe is able to provide key design assist, purchasing, budgeting and planning services which are key in developing a successful project.  This approach also allows for Gabe along with the project team to efficiently manage a project from start to finish.
A graduate of Northeastern University with a degree in Civil Engineering, Gabe also holds a Massachusetts construction supervisors licenses, OSHA 30 training as well as multiple municipal licenses.          
Gabe resides in Hopkinton, MA with his wife Melissa and sons, Peter, Frankie and Isaac. Gabe and Melissa are both actively involved in the community with Melissa serving on the conservation commission and Gabe a member of the little league board of directors.  In his free time Gabe coaches his sons in baseball and is an active parent participant with the cub scout program.